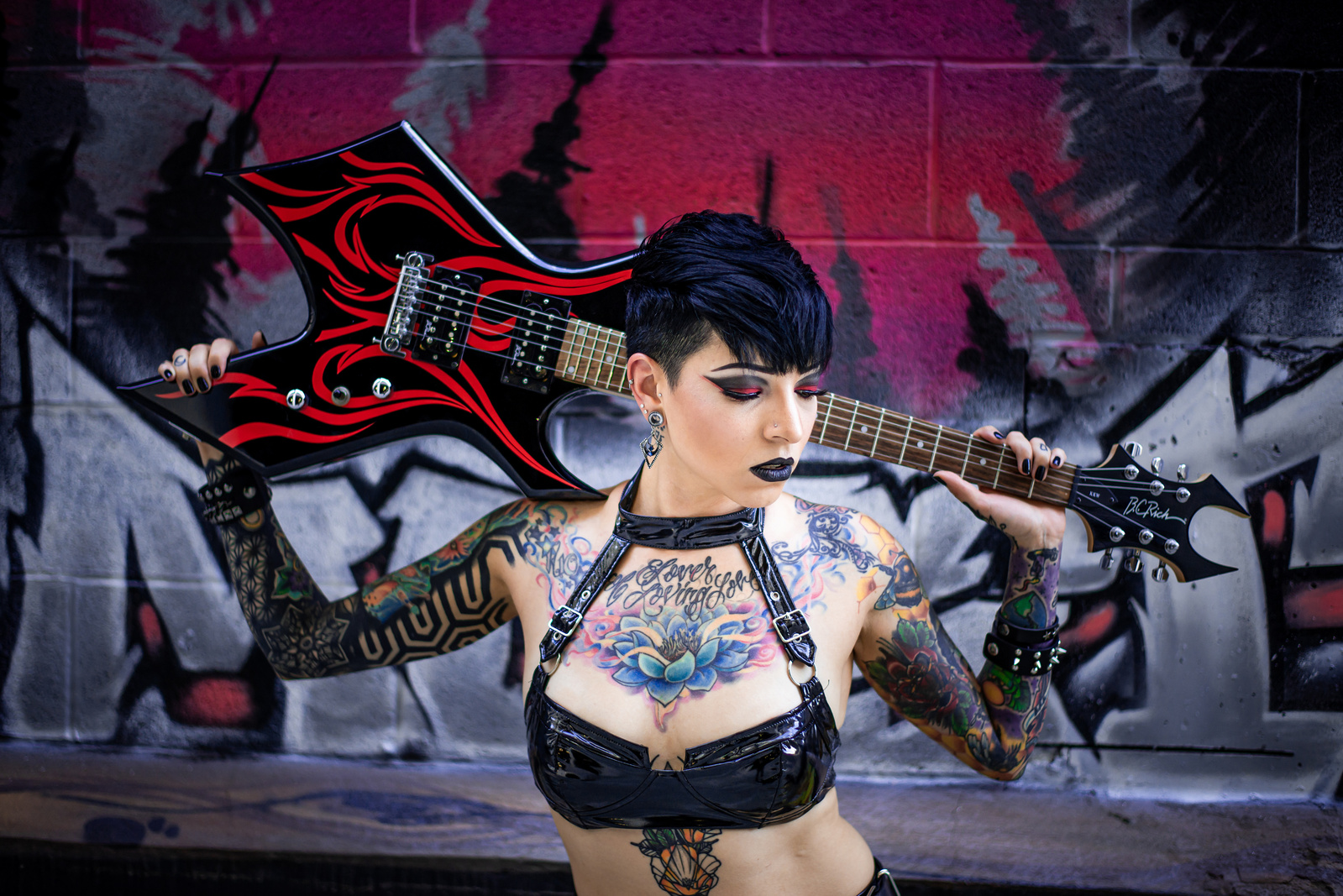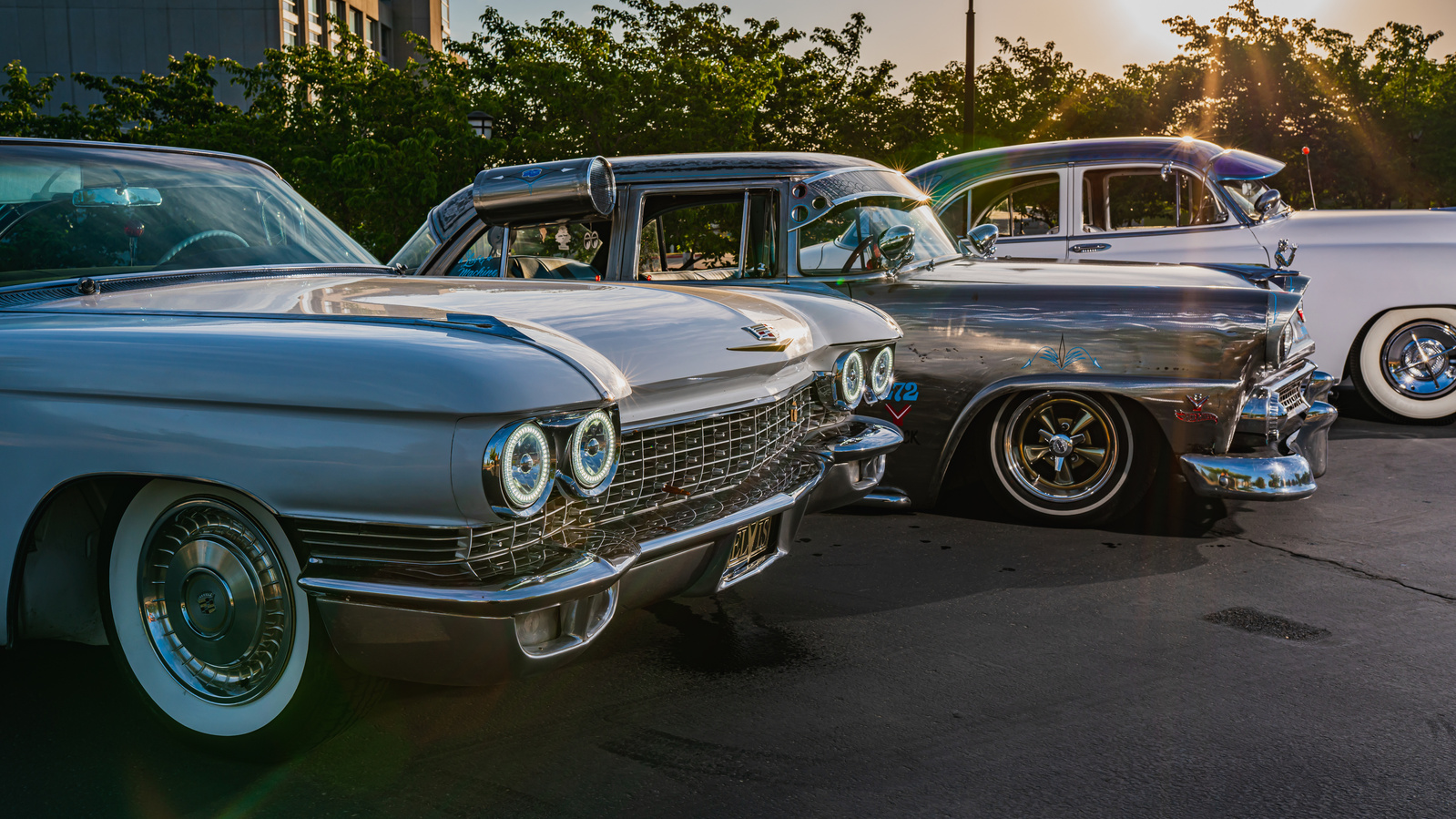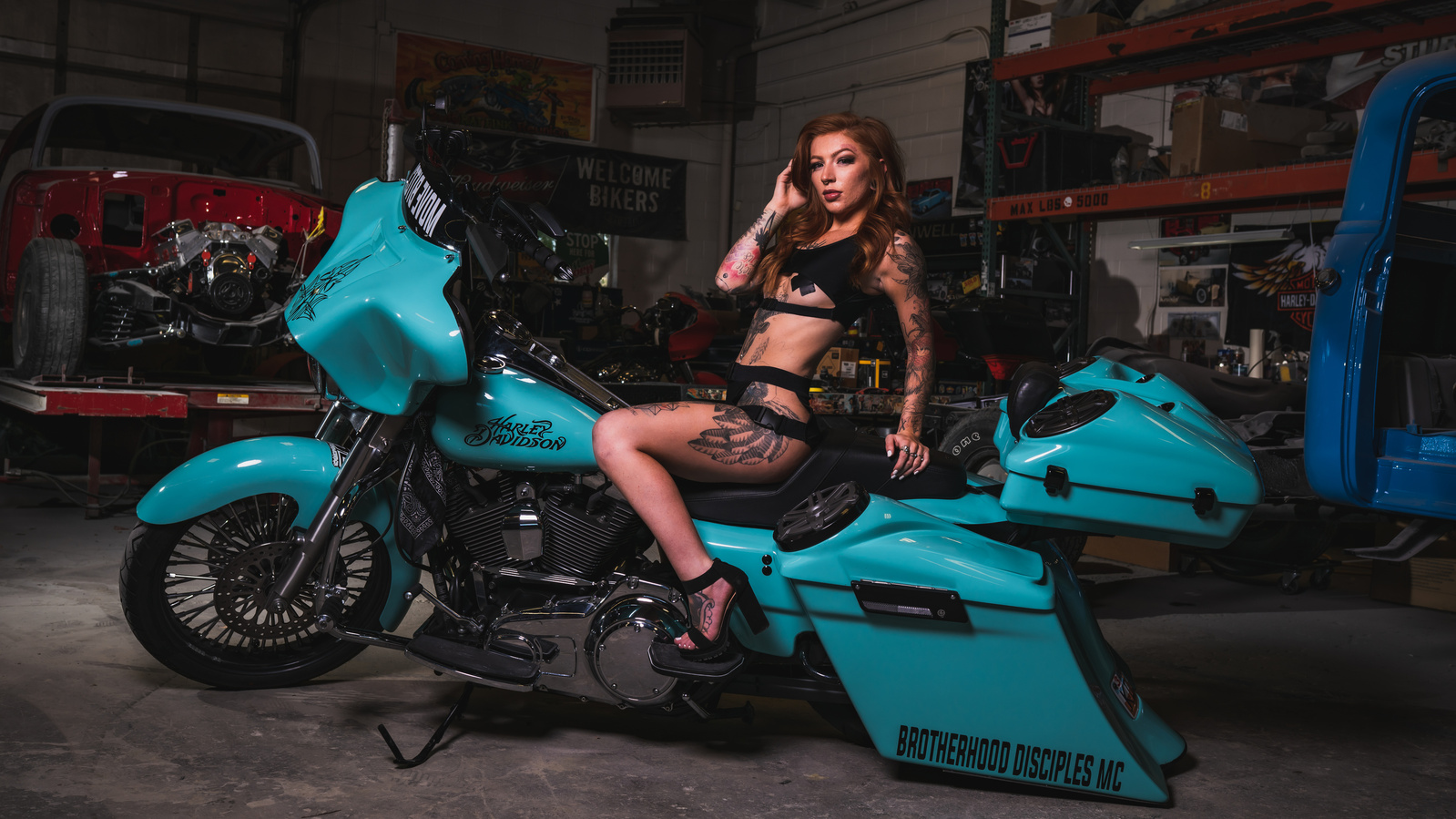 Welcome to Luna Malyna Photography!
My name is Luna Malyna and I am a certified professional photographer with over a decade of experience that cares deeply about my craft and providing excellent customer service to my clients! Whether it's small businesses, publications, or non-profit organizations, I have the skills, experience, and passion to get the job done! If you are interested in setting up your own custom exclusive photo session then contact me and lets get you scheduled today!
Let's Create Your Vision Together!
I am dedicated to not only providing an excellent photoshoot experience, but I also strive to provide you with beautiful imagery you will fall in love with immediately! I am happy to help you bring your vision to life and provide you with photos that can provide timeless memories for you or your business! To read more about what I can offer, click below!
Subscribe to My Newsletter
Enter your email address to receive exclusive deals and updates.