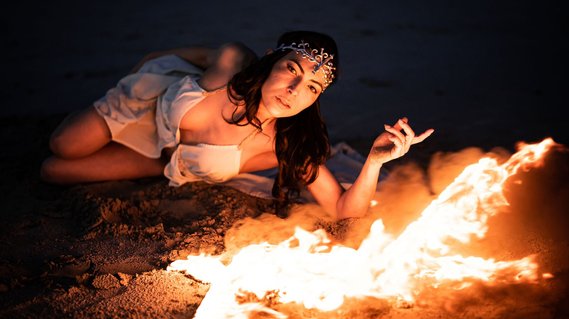 Photography
I offer professional photography services which involves helping create custom concepts for clients, finding exclusive locations, obtaining set props, and completing the session in full from appointment to gallery delivery. Clients have the option to present their own custom concepts or have one custom built by me!
There are a range of different photography packages that I offer that would fit your photo needs perfectly! For any further questions on custom concepts or session add-ons, contact me and lets bring your vision to life today!
Videography
Do you need a simple reel for your Instagram or an advanced video for your official YouTube channel, I can help you! I offer videography services typically as a photo session add-on, but if you are needing only video alone contact me today to discuss the exclusive options I offer!
All videography services are filmed using either a professional Sony camera, or the latest IPhone 14 Pro Max. Both providing excellent video to help promote your channel or page needs!
Marketing
For anyone needing a little extra help with marketing their business or their page, I can help! With years of experience in marketing of all degrees, I can help you navigate the online marketing world with both professional imagery, custom image terminology, coaching on platforms and algorithms, etc. And thats not all! There is so much we could do to help you grow or monetize your business and page!
Contact me today for your personal business marketing quote and lets get your business revamped for glory today!
Design
For any of my clients needing professional watermarks, logos, or banners made, I have access to amazing design technology that help your images go from a standard photo to an professional advertisement in minutes! Lets build you not only beautiful imagery but marketing material that could help you excel and surpass your competitors.
Logos and watermarks alone can do incredible things for a business or page, helping it look more professional and helping you attract more clients. Contact me today and lets create yours!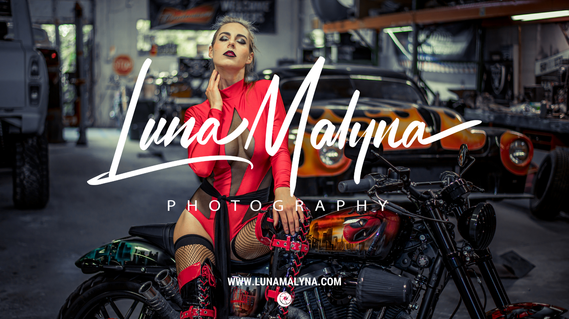 Need monthly content? Ask me about my membership plans!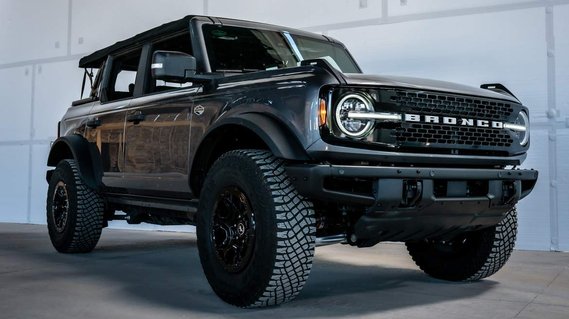 Monthly Membership Plans with LMP
I offer a couple different exclusive monthly membership plans to both companies and influencers needing continuous content made for their social media accounts or professional websites. My plans will not only help you stay on top of your content but it will also save you some money in the long run as I offer competitive pricing. Contact me today for more information on the specific membership plans I offer and lets get you set up with one specifically tailored to your photo or video needs!
Can I use the photos for commercial purposes?
Yes you can! I offer a commercial license that you can purchase for a one time fee of $100! No annual fee renewal required!
How will my photos be delivered and when?
Your photos will be delivered via my online gallery service within 2-4 weeks. All you need to do is click the gallery link, then download away!.
Do you offer any other photography services?
Yes I do! If you have a custom concept in mind or do see a specific service mentioned, please message me for more information!
Can I edit the photos after I receive them?
No you can not edit photos after professional editing is completed, raw images for third partying editing can be purchased for an extra fee.
Book Now
View my rates, compare details about available packages, and book your exclusive session.
Contact Me
I am currently available for bookings. Get in touch with me to find out more information or discuss ideas!
Subscribe to My Newsletter
Sign up with your email address to receive news and updates.